LLEP Hosts event to nurture the skills of tomorrow
On Thursday 26th September, senior school leaders, teachers and careers staff will attend a free Continuing Professional Development (CPD) event called Skills for Tomorrow, hosted by the Leicester and Leicestershire Enterprise Partnership (LLEP).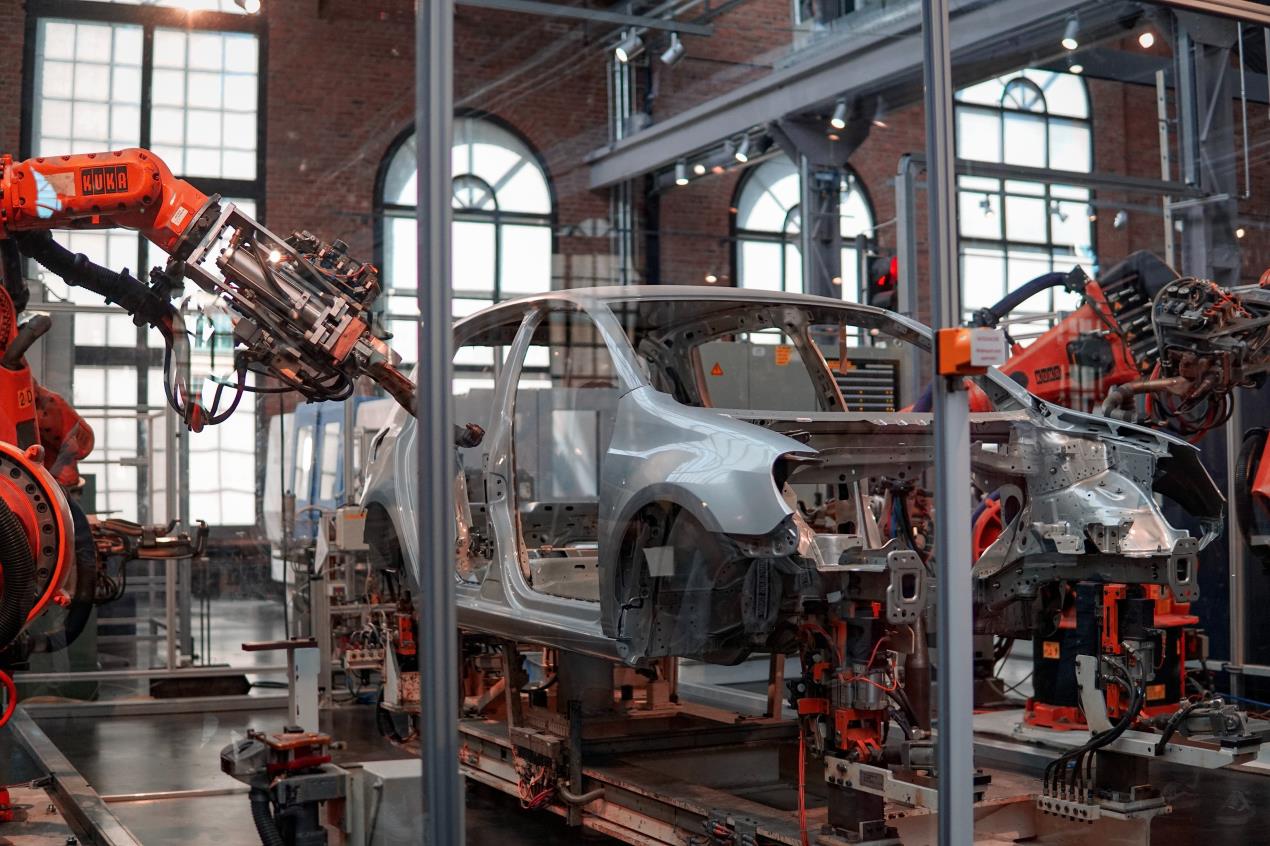 The event, at Leicester's City Hall, will take place from 9am – 2pm. It will be a chance to hear the latest on local and national skills research, the local manufacturing sector, Gatsby Benchmarks and embedding industry into the curriculum.
A healthy economy relies on a skilled workforce, and schools are the catalyst in producing the workforce of the future. Skills and careers education are vital to ensure that young people are confident and capable of making valuable contributions to the world of work. They give them the practical and academic foundations they need, expand their horizons and help them find the right career pathway for them.
At Skills for Tomorrow, those tasked with shaping young minds will be informed of the latest findings in skills research at both a local and national level. This information is vital for informing careers provision in schools and colleges, as sharing knowledge helps shape best practice. Local case studies will no doubt be met with enthusiasm, as stories are shared of how transforming theory to reality has yielded great success.
The event is centred around the manufacturing industry – the largest sector for employment in Leicester and Leicestershire. Even though manufacturing businesses employ over 66,000 people in the region, the sector often goes overlooked by young people. The LLEP is keen to dispel the myths that surround it and will host an interactive quiz and a speed networking session with representatives of local businesses. The school and college staff in attendance will put their knowledge to the test and learn some interesting facts and figures about manufacturing. They can then take back to their students and help them make informed decisions about their futures. Businesses including Crown, DPI (UK), Dunelm, Emerson, Fashion Fabrics, Samworth Brothers, Oadby Plastics and Shelton's Coffee will be at the event.
Fiona Baker, LLEP Head of Strategy said:
''We chose to focus this event around manufacturing as the sector employs approximately 66,000 people locally. We want to challenge some of the misperceptions around the sector and to highlight the breadth of opportunities across it.
"We have an ageing workforce, and as people retire there is a need to attract young people into manufacturing and secure our region's businesses for the future. It's great that so many employers are coming to Skills for Tomorrow talk to schools and colleges about the wide range of jobs and apprenticeships available in manufacturing."
Huge strides have been taken in careers education in Leicester and Leicestershire in recent years, with the establishment of a Careers Hub for the region. The benefits have been enormous, as local schools and colleges that are part of the hub are meeting or exceeding the national averages for six out of eight Gatsby Benchmarks.
The benchmarks are a framework of guidelines that define the best in careers provision in education. The National Careers Strategy is built around them, and they're the starting point for the approach at local level. At Skills for Tomorrow, the latest progress on the Gatsby Benchmarks will be shared, and support offered for Careers Leads to help meet and surpass them.
Verity Hancock, LLEP Skills Advisory Panel Chair, said:
"Working to improve careers education and awareness of our local industries are two of the most important things we do at the LLEP. Without a skilled workforce, our businesses struggle, and our economy would falter. Careers education is about more than just business, though. It's about ensuring every young person has the tools they need to succeed in life, and recognising that our approach must be tailored to meet a wide spectrum of needs.
"Skills for the Future is therefore a vital event, as we raise awareness of local skills needs, share best practice and ensure that we continue to improve careers provision in Leicester and Leicestershire's schools and colleges for the years to come."
Co-ordinated by Anna Cyhan of the LLEP Skills Team, Skills for Tomorrow promises to be an essential event for school and college leaders, teachers and careers staff. Those in attendance will be equipped with the tools they need to continue improving careers education, ensuring that the future workforce in Leicester and Leicestershire is well-informed, motivated and skilled.